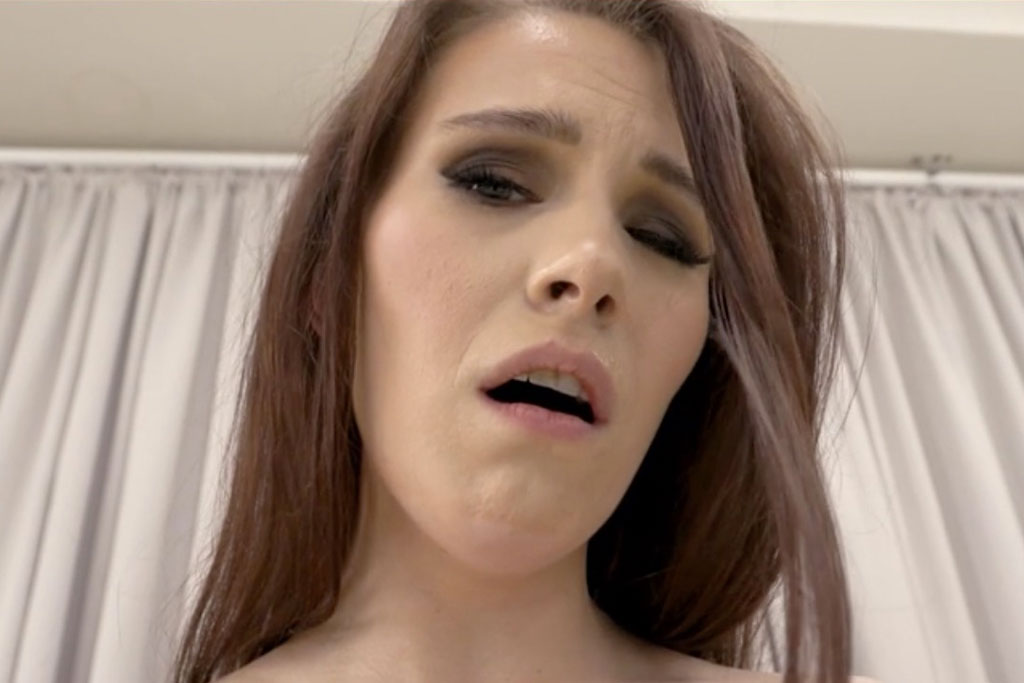 Dirty double anal babe
Nela Decker
appears in fishnetbody and high heels. She rubs her clit until she squirts. The fuck poles enter and start immediately fingering Nela Decker. Face fucking for the skinny whore. Anal for each fuck pole while Nela has to suck another cock. More squirting. Double anal and triple penetration.
Vinna Reed
appears and starts fisting Nela's worn asshole. More double anal and Nela show big red gapes. More double anal and double fisting for cunt and asshole. Final creampies.
See how this scene scores on our Double Anal Rating page.
squirting Nela Decker 4 on 1 Hardcore fisted by Vinna Reed/TAP/DAP