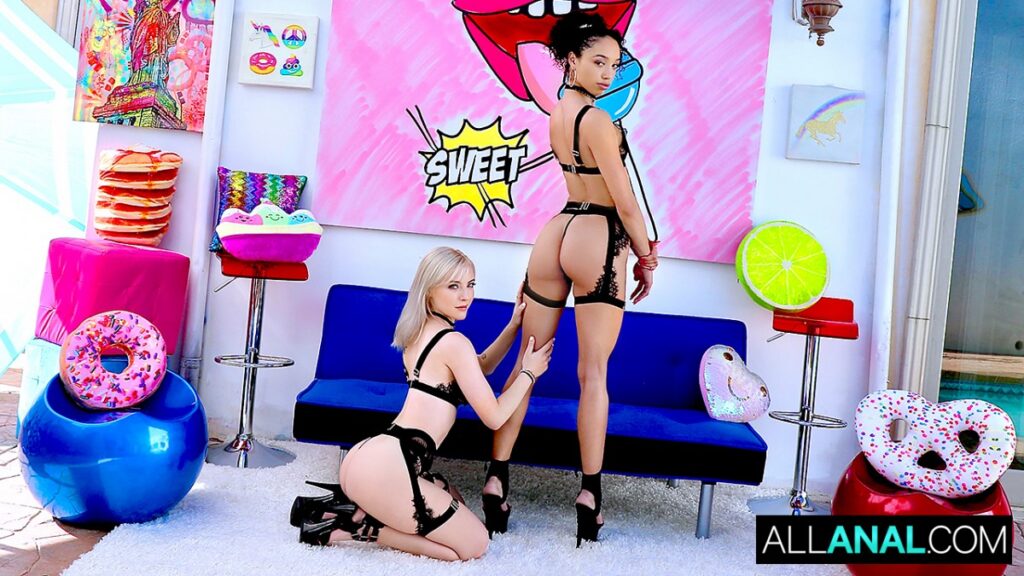 Alexis & Jamie's Tasty Threesome
Alexis Tae really loves getting her ass fucked. This slim slutty sweetie brought some company with Jamie Jett getting the pleasure of sucking & licking up every bit of spit, juice & cum that comes out of Alexis bum. These 2 girls have loads of fun, one getting fucked & one licking it all up!
See also our Double Anal Rating page.
Anal Talents:
Alexis Tae, Jamie Jett

<
div class="gifcontainer">