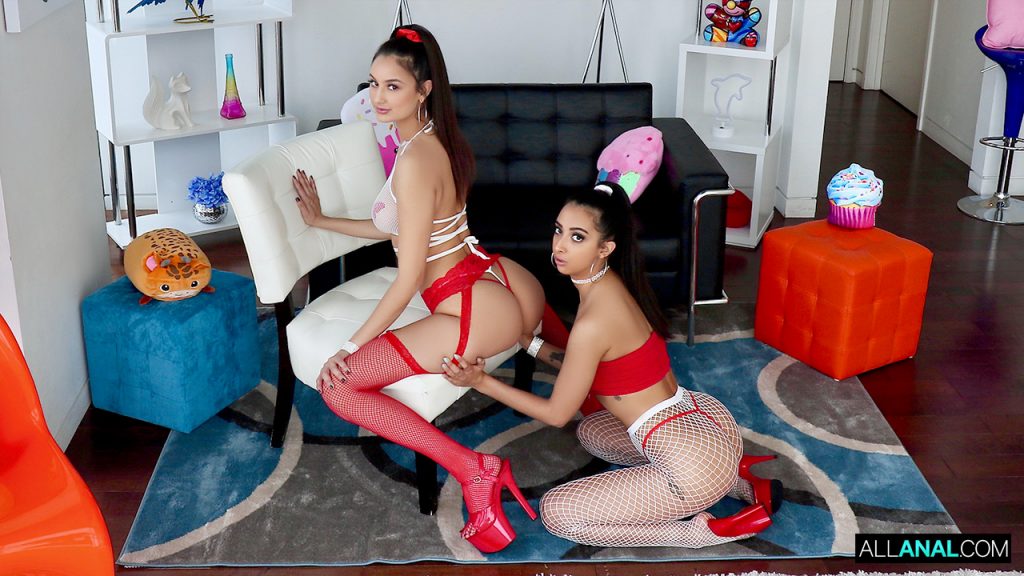 ATM Introduction for Eliza and Kiarra
It's Eliza's second anal and Kiarra's first time even being around backdoor action. What they lack in anal experience they make up for in pure raunchiness. Eliza and Kiarra are more than ready for what lies ahead. Eliza's ass is the star here, but Kiarra's mouth is the best support a girl could want. Keep your eyes on these two, they're just getting warmed up!
See also our Double Anal Rating page.