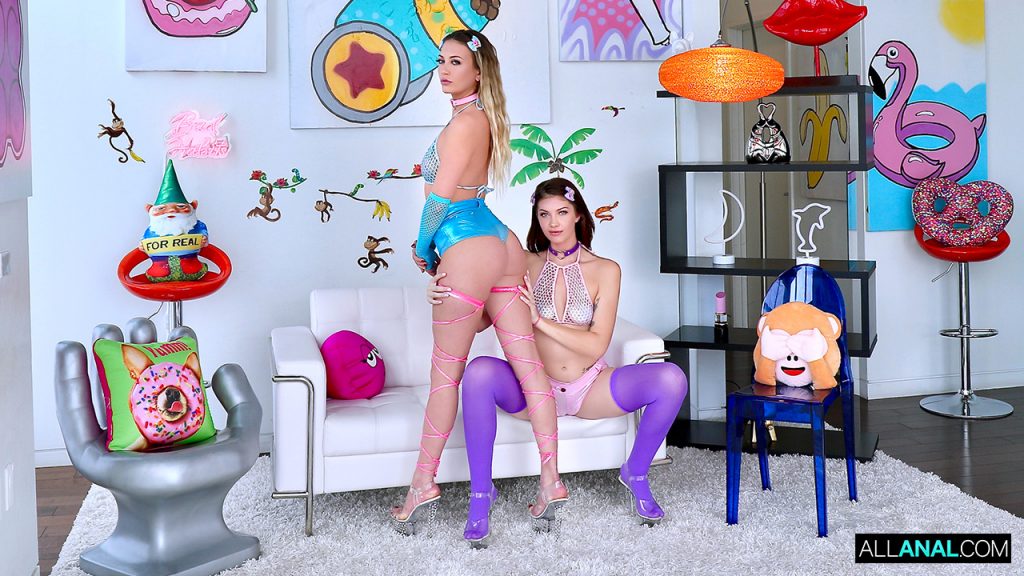 Cotton Candy Crush with Adira and Leah
Let Adira Allure and Leah Winters fulfill all of your wildest, nastiest dreams! Anything goes with these two sluts on duty. Ass, pussy, and mouth are all on the menu, and they'll do whatever it takes to squeeze every last drop of cum out of your balls.
See also our Double Anal Rating page.
More Newest True Anal | All Anal | Anal Only Scenes