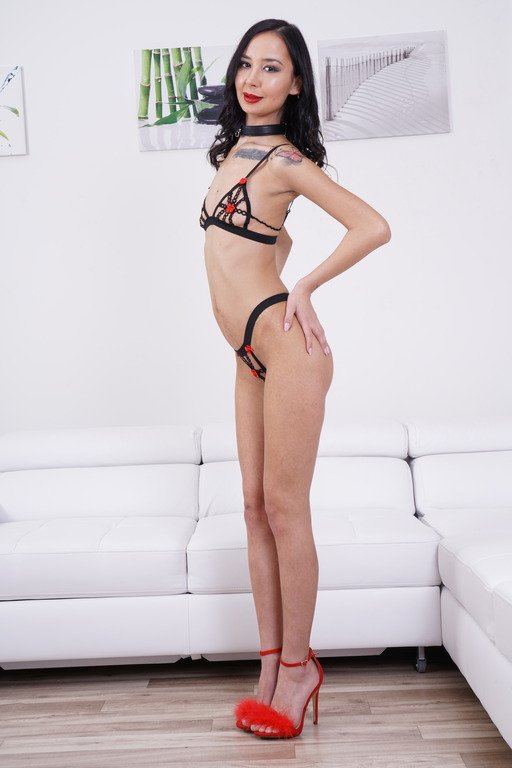 Beautiful anal whore
Freya Dee
tries something new. She needs black cock for her anal satisfaction. And she receives black cock with piss. Naturally Freya won't miss hadr anal treatment for her butthole.
See also how this scene scores on our Double Anal Rating page.
Freya Dee takes black cocks only in the ass and drinks african champagne IV445.